Videos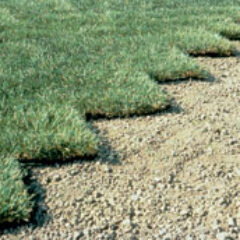 5 Things to know about laying and installing new sod grass. Don't wait until sod shows up to start prep work. Learn more about laying sod in San Diego.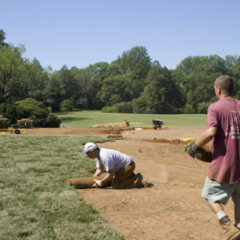 How to install sod in San Diego in your back yard. Buy your sod and rent the tiller. Learn easy sod laying method, watering Schedule, and sod tips.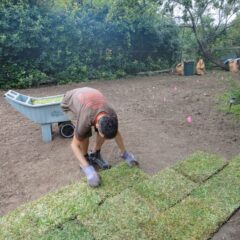 Shawn will guide you through how to install sod in a small front yard for San Diego. Where to start the sod, stagger those sod seams, and how to cut sod.